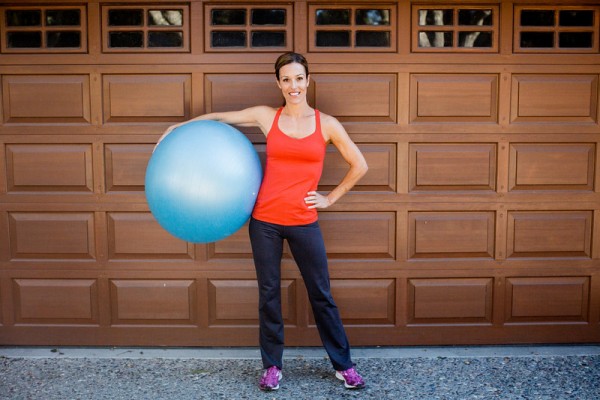 Total Lifestyle Consulting offers In-Home, Private, Semi-Private and Group Personal Fitness Training and Life Coaching.
Personal Fitness Training
All fitness training sessions are held in the privacy and comfort of your home, office or alternate site, and all equipment is provided.
I am committed to bringing you top quality, cutting-edge fitness training while providing fun, warmth, care and wisdom with a good dose of inspiration and motivation.
With over 20 years experience in the fitness, health and wellness industry, I use my vast knowledge from a multitude of disciplines to formulate a balanced, well-rounded program that helps you meet your every goal without compromising your safety and well being.
I focus on results but first focus on a firm foundation of proper alignment, form, stability, flexibility, balance and function. Next we progress you forward to appropriately build strength, endurance and power. All of this is done through programs and exercises born from natural, full body movements, allowing the body to become optimally functional and naturally fit.
With a background in physical therapy and rehabilitation, I work with many post-rehabilitation and special needs clients. Many of my clients come to me with chronic back, knee, hip, and shoulder conditions, and I have formulated programs to help heal or manage their conditions.
I work with all age groups; from children to teens to seniors. Anyone can become fit and healthy at any age. It's never too early or too late to start.
Life Coaching
Just as a Personal Fitness Trainer helps you reach your physical goals, a Life Coach can help you to reach your Life goals.
Everyone has goals that they want to meet in life, but sometimes they just don't know how to reach them, define them, or even overcome the fear to go for them. A Life Coach is someone who helps you to look inward and get in touch with what it is that you need, value and want in life. A coach assists you in gaining clarity of your vision, helps you to make a plan of action, through thought-provoking questions that tap into your own innate wisdom, and provides you with unconditional support, motivation, and gentle accountability to carry your plan through.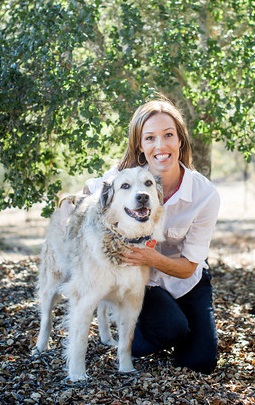 Coaching focuses on your strengths and what is right in your life while gently awakening the qualities, dreams and visions that have been patiently waiting to come to life.
A coach is someone who is a caring, objective, knowledgeable sounding board; an ongoing confidential source of powerful insight and wisdom, who has no personal agenda, and always has your best interest as their #1 priority.
The beauty of Coaching is that it can be done in-person, online or over the phone. Although it is great to have a planned focus before and during our sessions, all sessions are informal, intuitive and free-floating. Sometimes we will start to discuss one issue and then end on something totally different. When there is a set agenda to be accomplished, you lose the true value in the coaching. A good coach knows when to shift directions to best benefit their client.
Remember that your sessions are about you. Ultimately you are in control. I always appreciate and encourage open communication, ensuring that we will have a harmonious, trusting and honoring relationship.
Your Healthy Lifestyle begins today,
Elisabeth