Total Lifestyle Consulting began in 1996 as a medium for me to share my passions in life.
Originally my mission was to help others feel physically healthier and more confident, but as I have evolved, so has my business. My goal for Total Lifestyle Consulting is to help others be the best they can be in mind, body & spirit.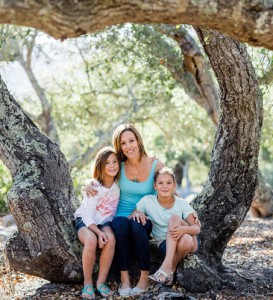 I have been involved in the health and fitness industry since 1988, with added experience in the medical and rehabilitation community. I earned a Bachelor of Science degree in Exercise Science from Slippery Rock University, Slippery Rock, PA. and a Master of Science degree in Physical Education and Kinesiology/Wellness Management from California Polytechnic State University, San Luis Obispo, CA.
I am an ACSM (American College of Sports Medicine) certified Exercise Physiologist and a NASM (National Academy of Sports Medicine) certified Senior Fitness Specialist. I am a member of the International Association of Fitness Professionals (IDEA) and the American College of Sports Medicine.
I also trained with Christine Wilson, of Infinite Dynamics, and received my certification as a Pilates instructor in 1998.  In addition, I am a CNT (Certified Natural Trainer), through Jon Hinds and the Monkey Bar Gymnasium, which focuses on functional fitness training and Eischens Yoga.
In 2005 I completed Life Coach training, and became a graduate of Coach University, an internationally known coach training program.
"There comes that mysterious meeting in life when someone acknowledges who we are and what we can be, igniting the circuits of our highest potential." –Rusty Berkus
I'm also a Certified Intuitive Eating Counselor, gaining this title after completing the Intuitive Eating PRO Skills Training Program with Evelyn Tribole, author and creator of the Original Intuitive Eating program. And I most recently received my Tabata Boot camp certification and became a PWR!Instructor (Parkinson's Wellness Recovery www.pwr4life.org).
**CPR/AED Certified
Humble Beginnings
A native to the east coast (a small town in Pennsylvania to be exact), I moved to the Central Coast of California to attend Graduate school at California Polytechnic State University (Cal Poly). I loved the area so much that I never left.  While working in Physical Therapy at a local hospital, I was asked by one of my co-workers to be their Personal Trainer (they had heard that I had done this in college). So I loaded up my car with as much equipment as I could haul, and before I knew it my In-home Personal Fitness Training business was born.
My clientele grew rapidly and provided me with a way to stay in San Luis Obispo, the town I fell in love with.  Not only was a business born but so was my passion: helping to empower people to be the best that they can be. I am dedicated to supporting and motivating my clients and helping them to care for themselves physically, mentally, emotionally and spiritually.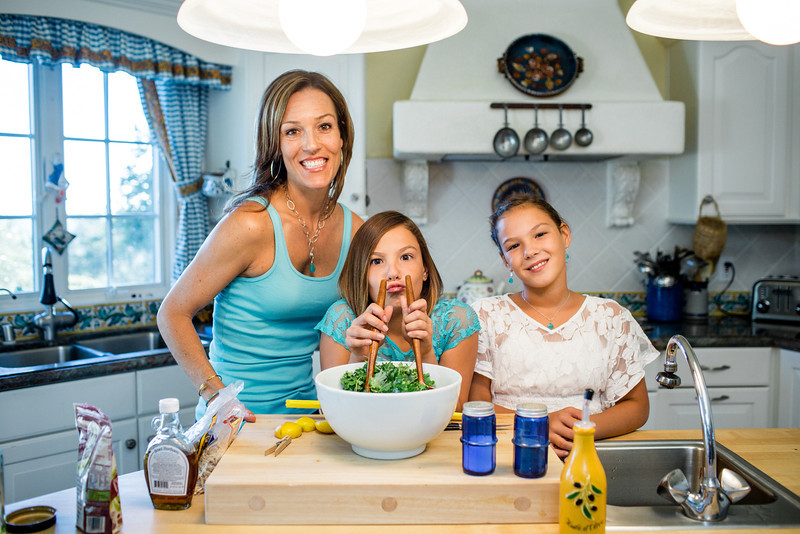 Fast Forward to Today
Total Lifestyle Consulting has the capabilities to meet your every need… body… mind… and spirit.
I still live on the central coast of California, in my special town with my beloved twin daughters. I am dedicated to being a positive role model to both of my daughters and teaching them to be loving, empowered, strong and healthy young women.
xoxo,
Elisabeth